Home • About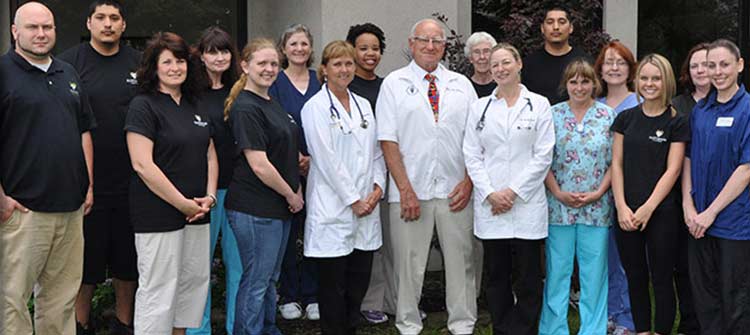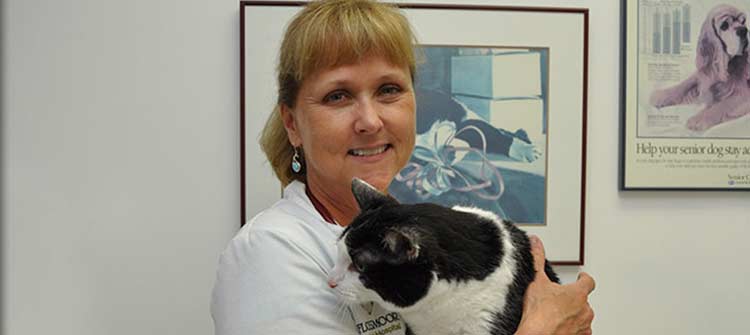 About
Flossmoor Animal Hospital is a full-service veterinary medical facility located in Flossmoor, Illinois. Our veterinarians and staff members are highly trained, professional, and courteous and we seek to provide the best possible medical care for all of our patients and clients. We strive to offer not only sound advice, but also optimal veterinary care, so you can enjoy more time with your special companion. Our job is not only to treat your pet when they're ill, but also to help you learn how to keep your best friend happy and healthy for life.
Flossmoor Animal Hospital is Accredited by AAHA
Our hospital is accredited by the American Animal Hospital Association which is the only organization that accredits small animal hospitals throughout the United States and Canada.