Services
Home • Services • Obedience Training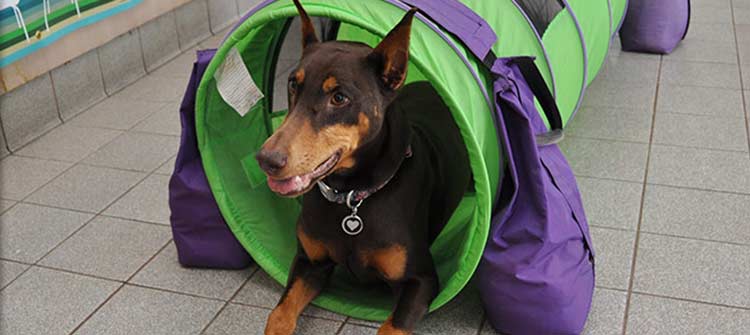 Dog Obedience Training
Every dog can benefit from obedience training, regardless of age or breed. There are many basic and advanced commands for your dog to learn from sit/stay to leash manners and boundary training. These commands not only help your pet behave well, but can also keep them safe. Training your pet does not have to be an overwhelming or frustrating experience.
Puppy Pre-School Obedience Training
Flossmoor Animal Hospital offers puppy pre-school and behavior consultations to address your obedience concerns. We offer the following consultations at our facility:
General obedience
Jumping
Housebreaking
Separation Anxiety
Leash walking
Possession or food guarding
Please call our office to speak with a staff member for more information on our obedience training.