ONLINE FORMS
Home • Services • Canine Health Checklist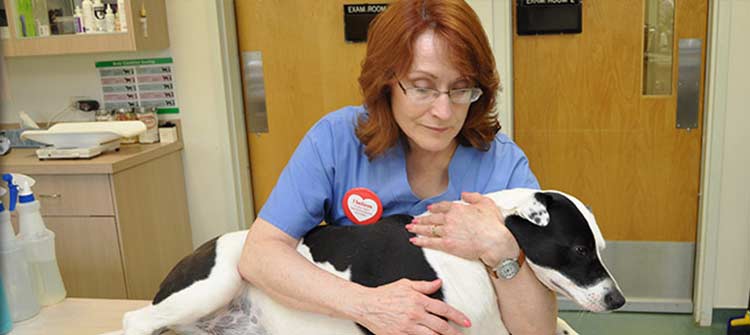 Canine Health Checklist
Please fill out this pet health checklist. With your help we can discover problems early while they can be handled more effectively, with a focus on prevention. Together we can help keep your pet's life happy and healthy.
PRINT FORM:
DOWNLOAD CANINE HEALTH CHECKLIST PDF VERSION
FILL OUT FORM ONLINE:
[*] Indicates required field.